Thank you for your interest in Happy Hills Resort and our "in-house" trailer sales.
We are a bustling park with a great group of clientele and many more actively pursuing entry.
Currently, we are unable to offer seasonal sites to campers looking to bring their own trailer into our resort. We do however, have sites open for our "in-house" sales of new park models. On new units we have our popular Happy Hills Resort Ultimate Vacation Package (HHRUVP)   which includes discounts on seasonal camping, complimentary mini golf, complimentary 9 hole golf and complimentary day passes!  We look forward to discussing which option works best for you.
Thanks for checking us out!
We have several Park Model Homes including Loft units on order and available for delivery in Spring/Summer 2023!
Common Sense Pricing!
– Our popular 2 year Happy Hills Resort Vacation Package (HHRUVP) Available
– Setup / Connection always looked after
– Furniture package available
– Deck/Shed/Insulated Awning Build / Install Available 
CONTACT US FOR DETAILS!
PLEASE SCROLL DOWN TO VIEW PARK MODELS FOR SALE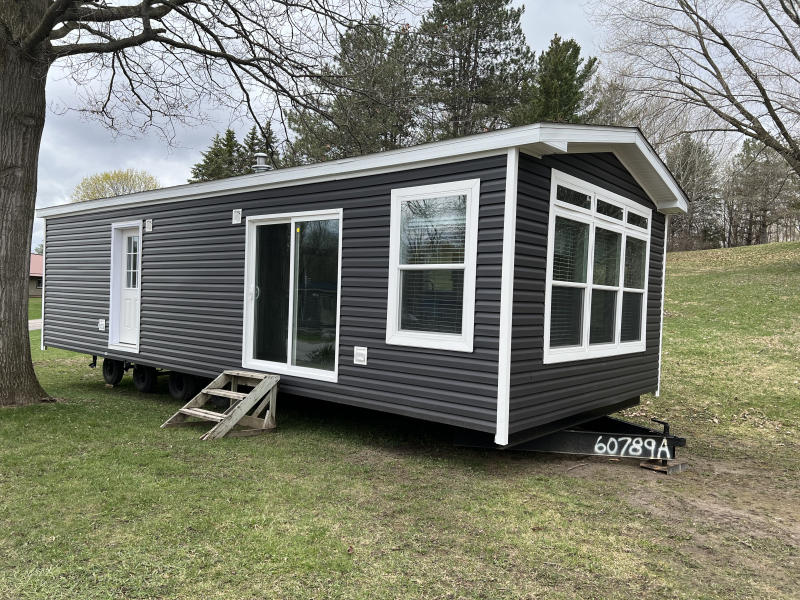 Commodore Homes
Length: 16′ x 36′
Bedrooms: 2 Bedrooms
Total Unit Price: $96,538.00 (excluding taxes)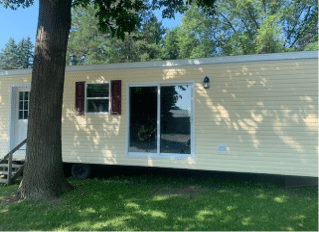 Commodore Homes
Length: 14′ x 40′
Bedrooms: 3 Bedrooms
Total Unit Price: $85,587.00 (excluding taxes)