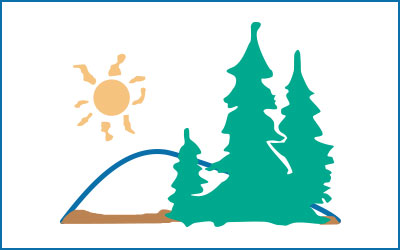 August 23-25th Weekend Program is out for all to read! We have a bunch of events happening on Saturday so be sure to clear your day!
Activities for Children
Planned Activities
Hey Kids, don't forget to check out the Rec. Hall on rainy afternoons for some planned crafts and activities!!
R.R. #3 Rd 92 923590 Embro, Ontario. Canada. NOJ 1J0